Book
Sick of the clutter, but not quite sure "minimalism" as you know it is for you? You're probably right. Minimalism as you know it, probably isn't for you. It wasn't for me either.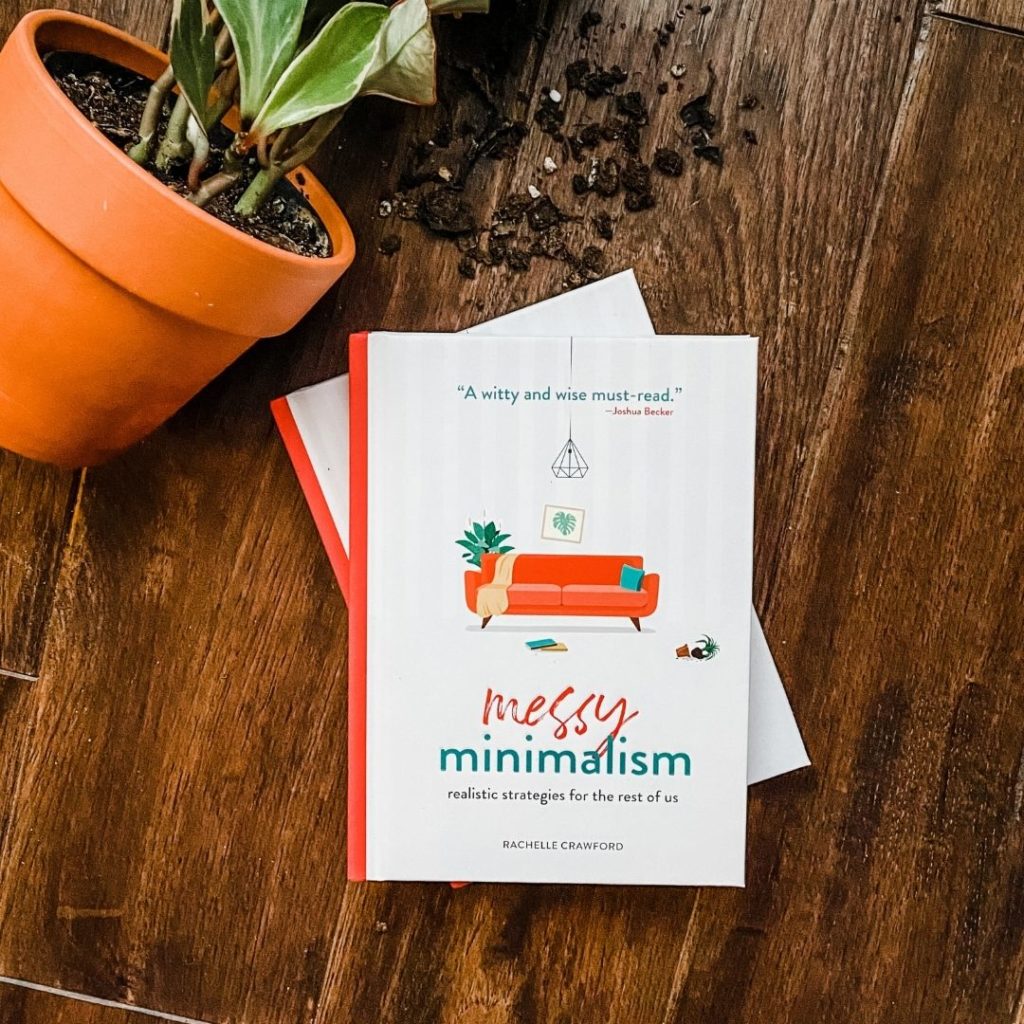 Because of that, Messy Minimalism was born. Messy Minimalism is a doable, grace-based approach to living a clutter free life. It frees you up to embrace the mess, live with less and create an imperfectly perfect home for you.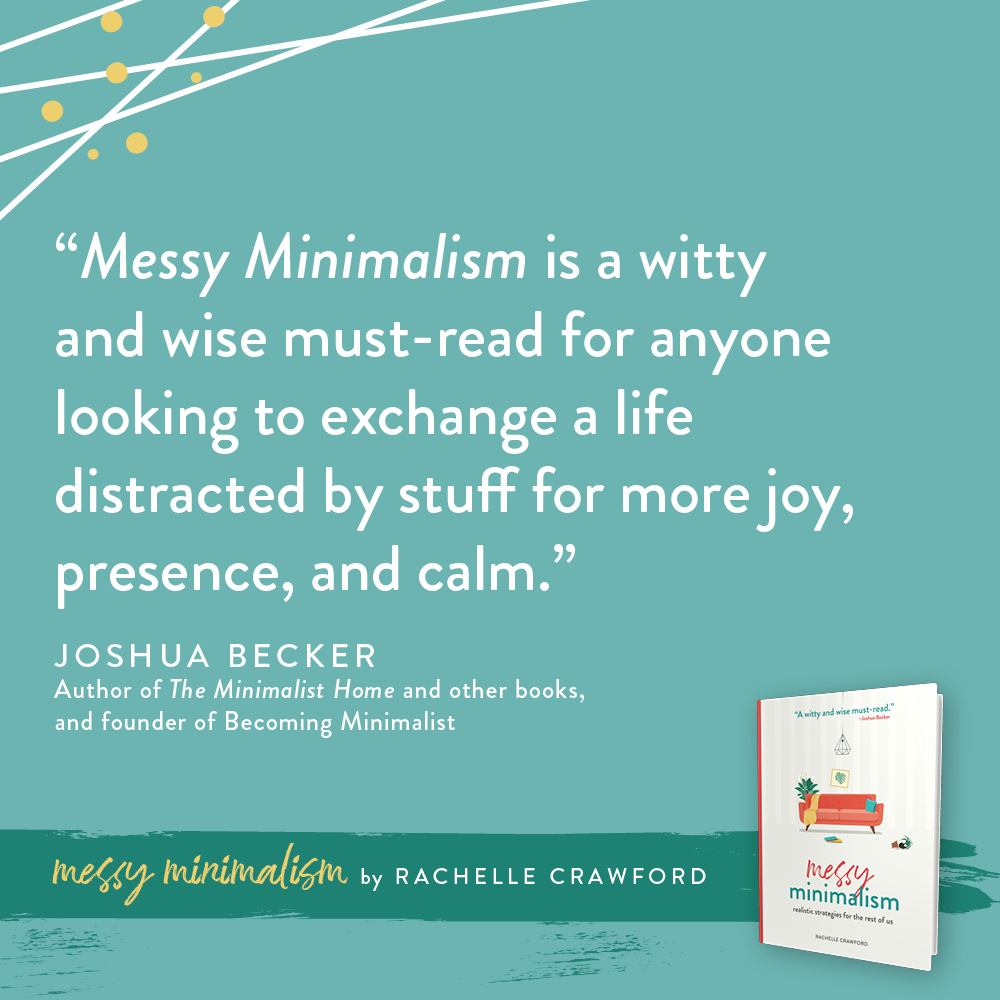 Blog Posts
Going Minimalist
8 Steps to Make Your Spouse a Minimalist
5 Important First Steps When Implementing Minimalism With Kids
Clothes
My Winter Capsule Wardrobe + How I'll Transition in the Spring
Meal Plan
The Simplify Your Life Meal Plan: For Those of Us Who are Over it
Calendar
How to Stop Overbooking Your Life
Free 3 Day Email Series, Unstuck
Need Some Serious Decluttering Motivation?
Sign-up for the, FREE 3 Day Email Series, Unstuck.
Here we will tackle 3 common decluttering obstacles so you can let go and get uncluttered for good. If you've ever gotten started and then gotten stuck, this FREE resource is for you!
For more inspiration follow Abundant Life With Less on Instagram and Facebook.